Welcome to...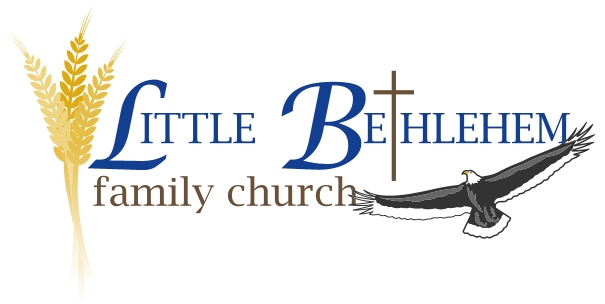 Service Times
Sunday Morning Service ~ 10:30 am - 12:30 pm (Worship singing, Childrens story time, Bible teaching and preaching).
Wednesday Night Service ~ 7:00 pm - 8:45 pm (Worship singing, story and short exhortation, video preaching or teaching service).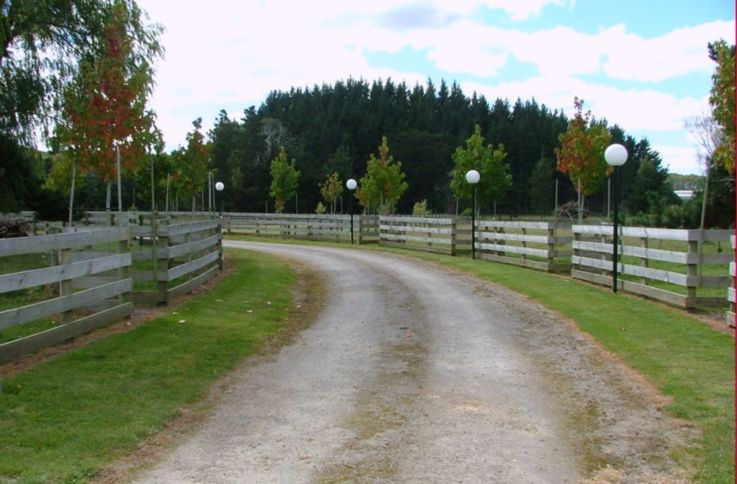 Our Location: 60 Kaikokopu Road, Wanganui, New Zealand.
Contact us on: drgil@xtra.co.nz