Welcome to...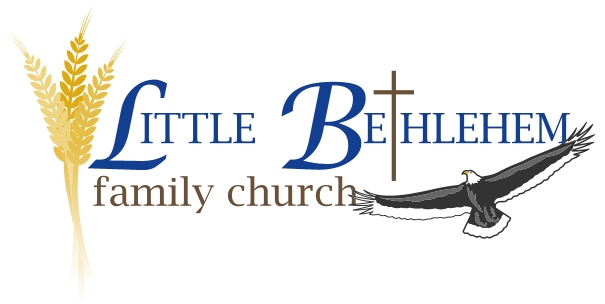 Our church is situated on 12 acres of semi rural farm land on the outskirts of Wanganui, New Zealand. It is almost fully surrounded with grazing sheep as well as other animals including a variety of bird life.
The building itself was previously used as a large school house before it was relocated to it's present location. When the interior was redesigned we especially had our children and mothers in mind, there is a nice nursery and separate mother's feeding room. We also have a kitchen, office, library, and other various rooms. We can seat around a hundred people, so it is a nice little size for a country church.
We have seen in the bible where Adam and Eve were positioned by God in a place surrounded by animals, Noah and his family were placed in an ark and were surrounded by animals, and Christ was born in a humble stable in Bethlehem surrounded by farm animals. It is nice to think that the Lord has done a similar thing for our church location, we do appreciate His tender and loving kindness.
The true beauty of a church is not the building; it is the character of it's people.
Click to enlarge photos....

If you are ever passing by on a Sunday morning or Wednesday night be sure to call in for fellowship, we will make you as welcome as we can. Use slider on map to zoom in or the mouse to look around.
Contact us on: drgil@xtra.co.nz